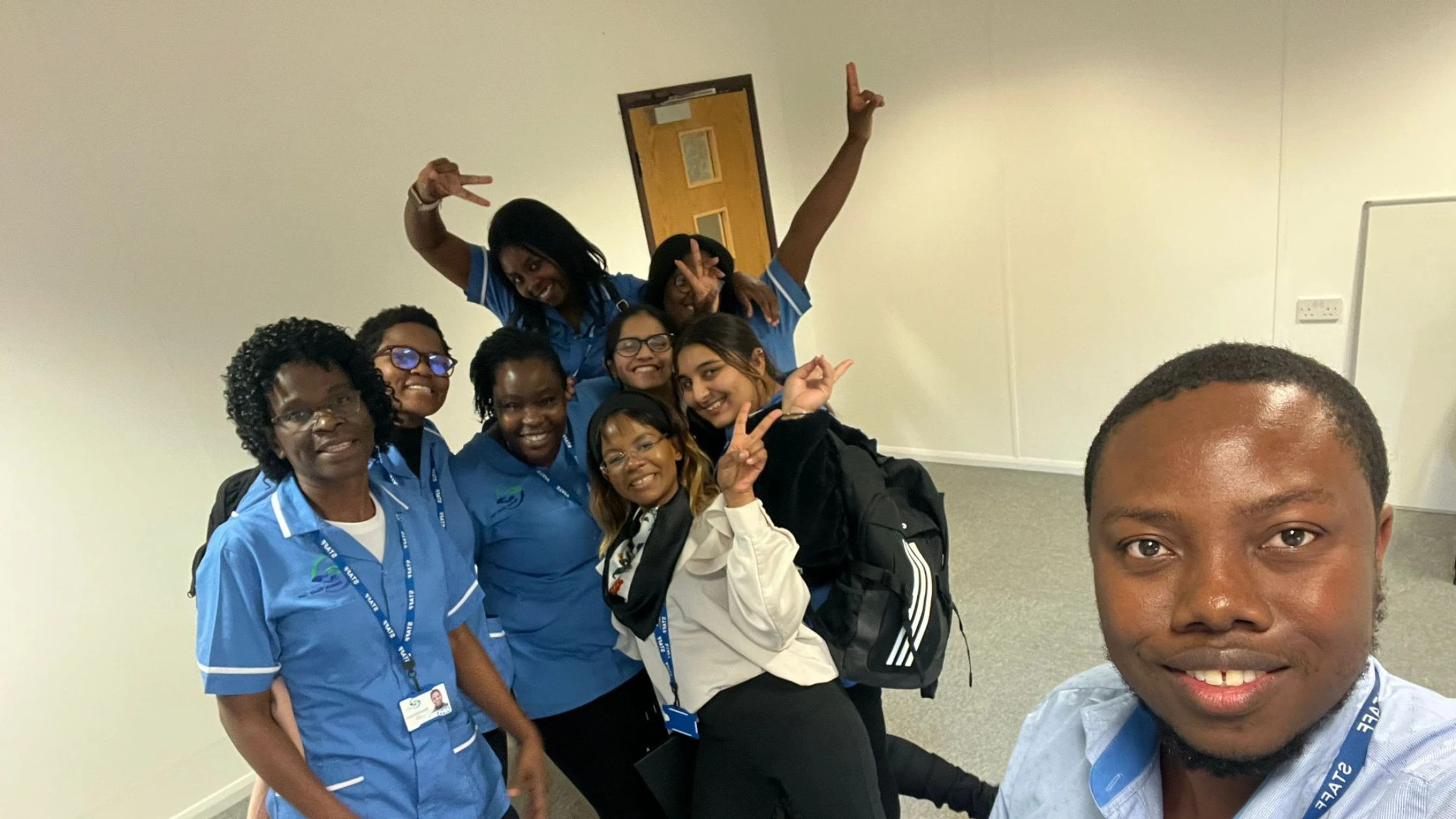 Last week, the staff at Shabach Healthcare had a productive time attending medication training. The training covered essential topics such as the principles of medication administration, medication orders, documentation, routes of medication, calculation of doses, and timing. The training was geared towards enhancing the care services offered to the service users.
Staying up to date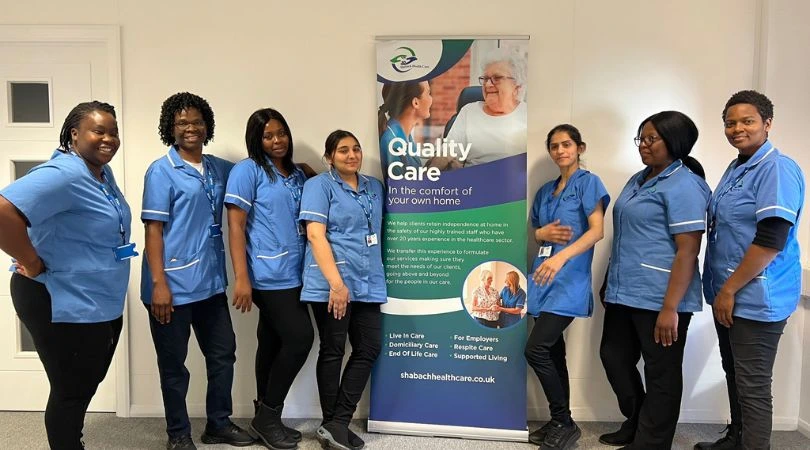 The attendees of the training were excited to learn new updates on medicine administration, which is critical to their daily tasks. The training will enable them to provide better services to the service users, as well as enhance their skills and knowledge.
Shabach Healthcare is a home care service provider that offers care services in the comfort of clients' homes all over the North of the UK. If you are looking for care services, you can trust Shabach Healthcare to provide you with high-quality services.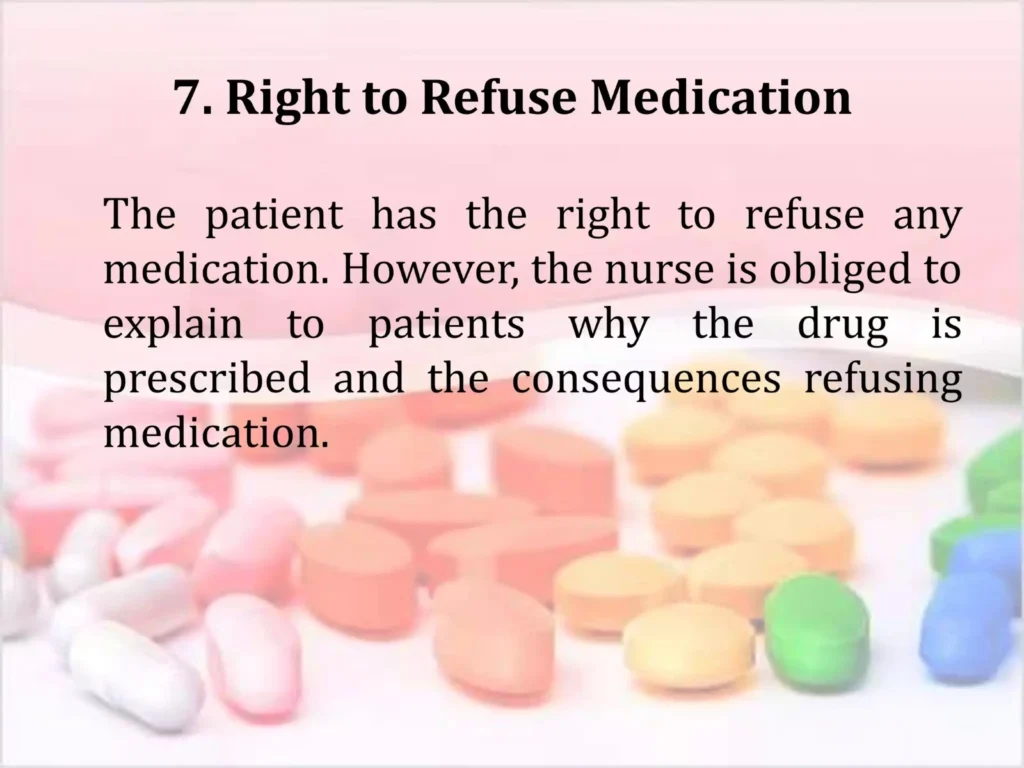 In conclusion, the medication training was an exciting and informative event for ourteam. The training provided us with a platform to learn new updates on medication administration and enhance our skills and knowledge. We look forward to more training days that will enable us to keep providing better services to our service users.