Local Youth Club Networking Breakfast.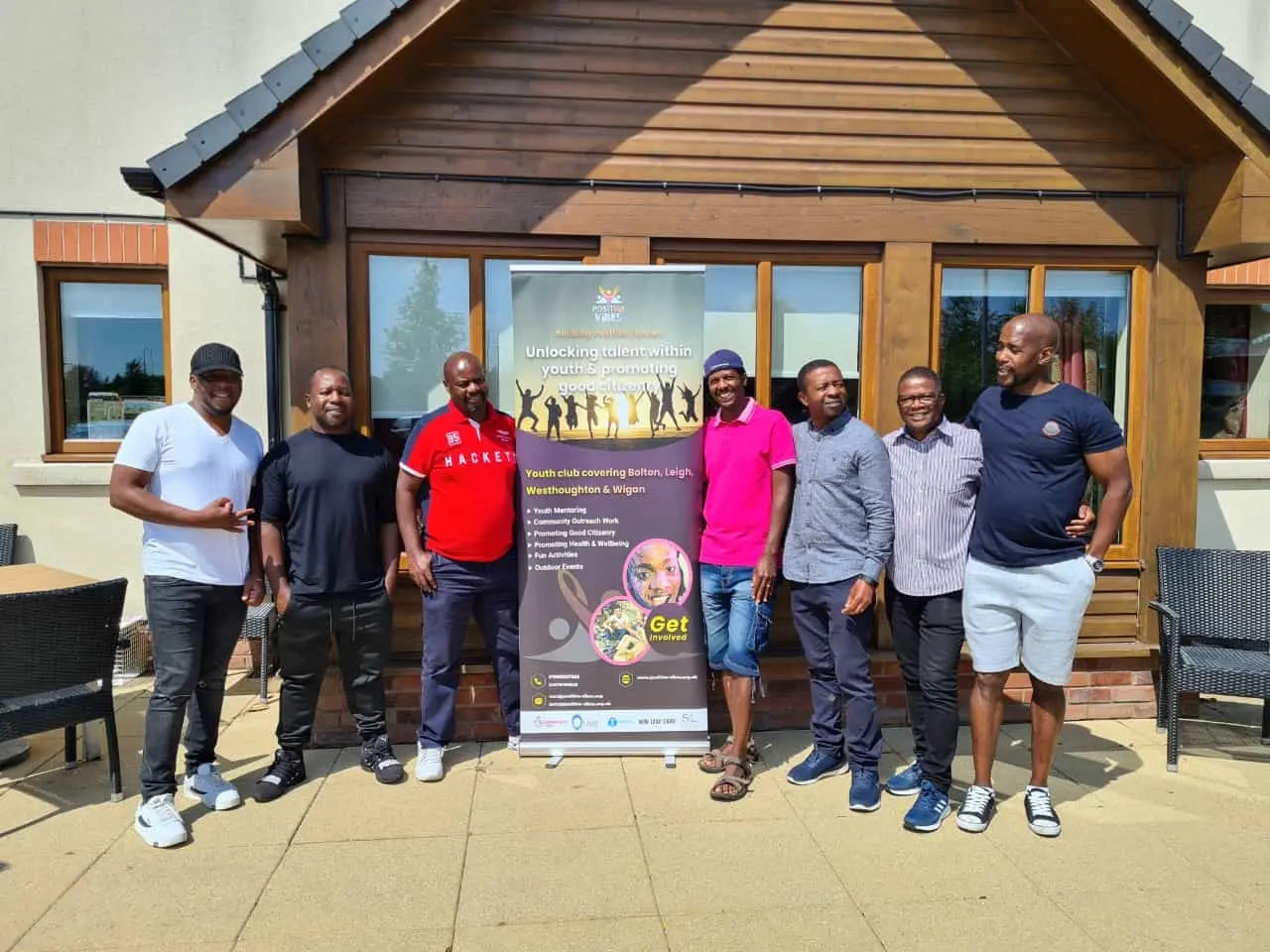 Last week our team attended the Positive vibes community youth club networking breakfast. It was a chance to network with others and find out what the club are doing to support young people, especially during the past two years.
Our team are passionate about looking after people and it was amazing to see what other sectors do to help people. We are proud to have supported the community club over the years.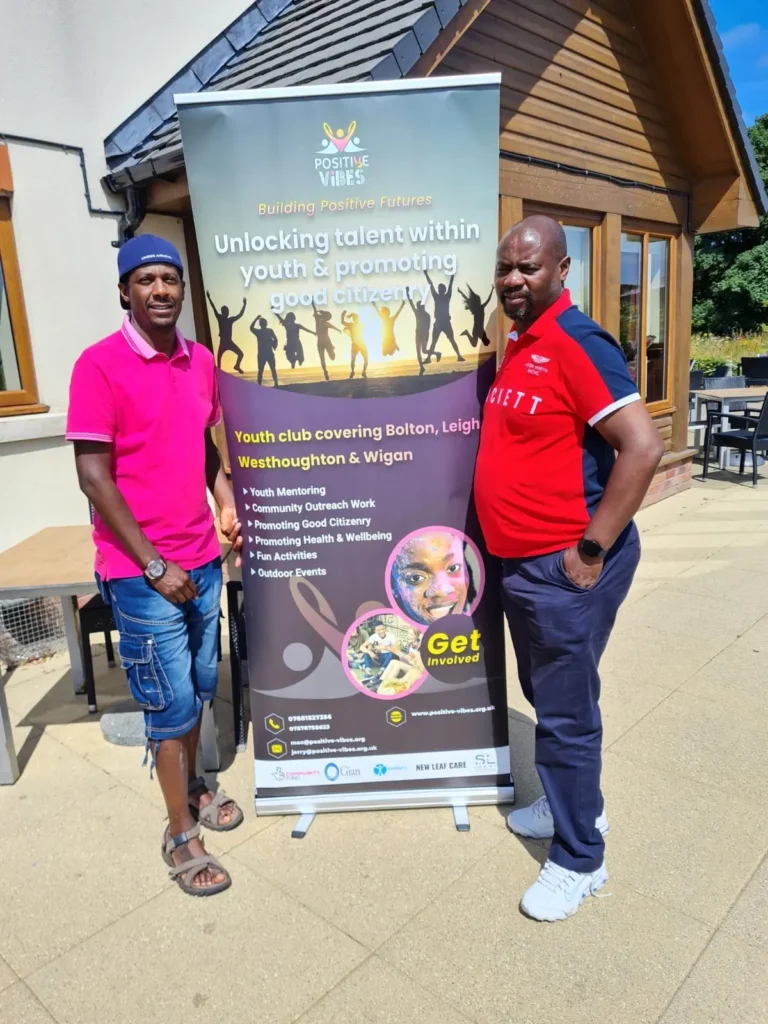 We would like to thank the team over at Positive Vibes for inviting us. If you would like to find out more about Positive Vibes and their work you can do so at their website.